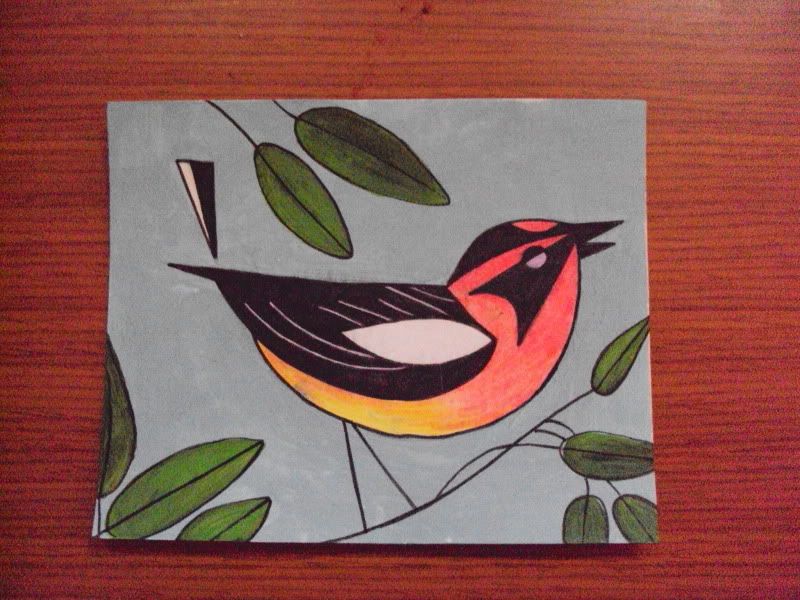 I'm a little jealous that I won't be joining the team this weekend in the bou. It's in Fargo, and I don't really have the option to dump the 2 year old with anyone anyhow. In two weeks is my 5 day work trip to the cities, and that'll be enough work for my parents and Clay. Tonight during practice Q went with my mother. She brought him to the library and reported he was an angel, so they went next to Target. He's got to be pushing over 45 pounds now and is very strong (I married an ogre, so he's kind of an ogre toddler) and he pitched a fit and wouldn't get into the cart. She seriously had to leave since he was over powering her and thought if she told him they'd have to leave unless he calmed down, would be some sort of a good lesson. I know he's only 2, and his speaking skills are a little low, but WHEN is he going to get out of this phase? I'm surprised she couldn't wrangle him of all people, how many years did she do early childhood education? He cried when she left, and waved out the window. He calls her Moomom instead of Grandma. How cute. I think maybe she just pushed his limits for one night, library, shopping, and a haircut.
I do have the chance to get on the roster for the upcoming bout in Appleton, WI on March 6th, which I seriously think I should shoot for. The only 'cons' about the idea is that since it's so far out of town, I probably won't have much for friends or family that could go, and since the big BFF Vegas trip is later in the month, I again, feel like I'd be pressuring other people to take the toddler too many times in one month. But the 'pros' for going include their track. They skate on a sport track, some sort of semi-permanent flooring that I hear is a little on the spongy side, which for a beginning skater is a great first bout experience.
Practice tonight went well. Since the girls have the bout this weekend, we worked on lots of scrimaging and contact drills. I beefed up the aggression and threw more hits than usual since I've gotten some slack about not making enough contact. I think my fav position is blocker 1 or 2, which I expect is a decent beginner spot to be in, although I get put in Pivot often too. Find me a buddy or two and it's on! Tomorrow I should be getting my new 62mm, 92a wheels and some cheap ass bearings for the used skates I bought off a friend. I cannot wait to get used to these skates, since for the last 4 months I've been skating in the rink rental skates. I don't know how I even do it, they're so kitty-wompas that you never know what you'll get and they don't grip at all.